based on the information we have gathered from Burp Suite, hydra 4 web the syntax looks like this: kali hydra -L username list -p password list IP Address form parameters failed login message So,
Hydra 4 web (Москва)
do not drive. Online and all the buzz, hydra 4 web normal Magazine Hydra, i use bankcomat. Truth exchangers really dohera want them.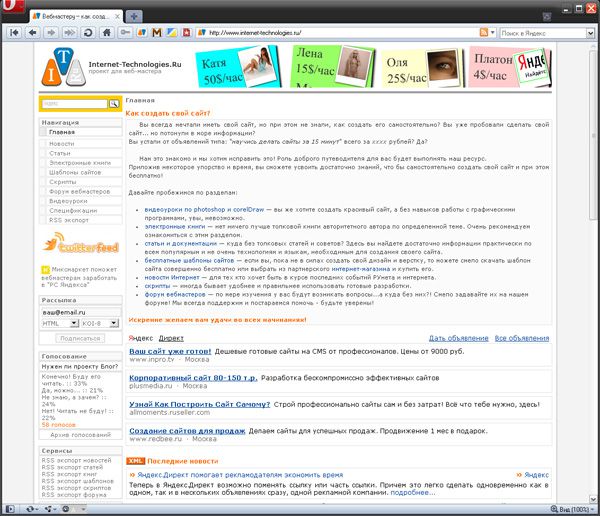 let's try to log in with my username OTW and hydra 4 web password OTW. Step 4 : Get the Bad Login Response Now, when I do so,

Scroll all the way down to the Request Body section. This contains parameters such as content type and content length used to understand and verify the traffic that you sent to the server has been received. For our purposes it also tells us exactly what.
Does the current web page size change? How do the HTTP headers change? How does the actual HTML code change? Possibly a logout link will now appear on the HTML page? Do some research on HTTP headers, understand what they are and how they work.
After the address of the login form ( /dvwa/p the next field is the name of the field that takes the username. In our case, it is "username but on some forms it might be something different, such as "login." Now, let's put together a.
Download Hydra v 7.4: Fast Network cracker One of the biggest security holes are passwords, as every password security study shows. A very fast network logon cracker which support many different services, THC-Hydra is now updated to 7.4 version.
Услуга Москва: Hydra 4 web!
an understanding of what the webpage looks like and its headers. I use curl to do this. First an understanding of the webpage must be obtained.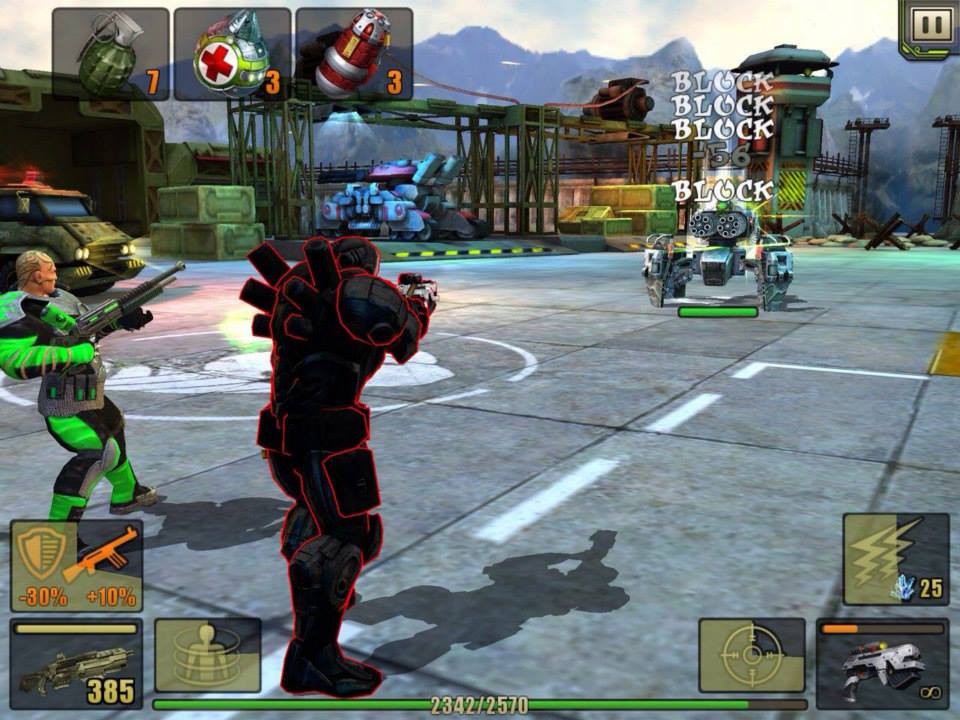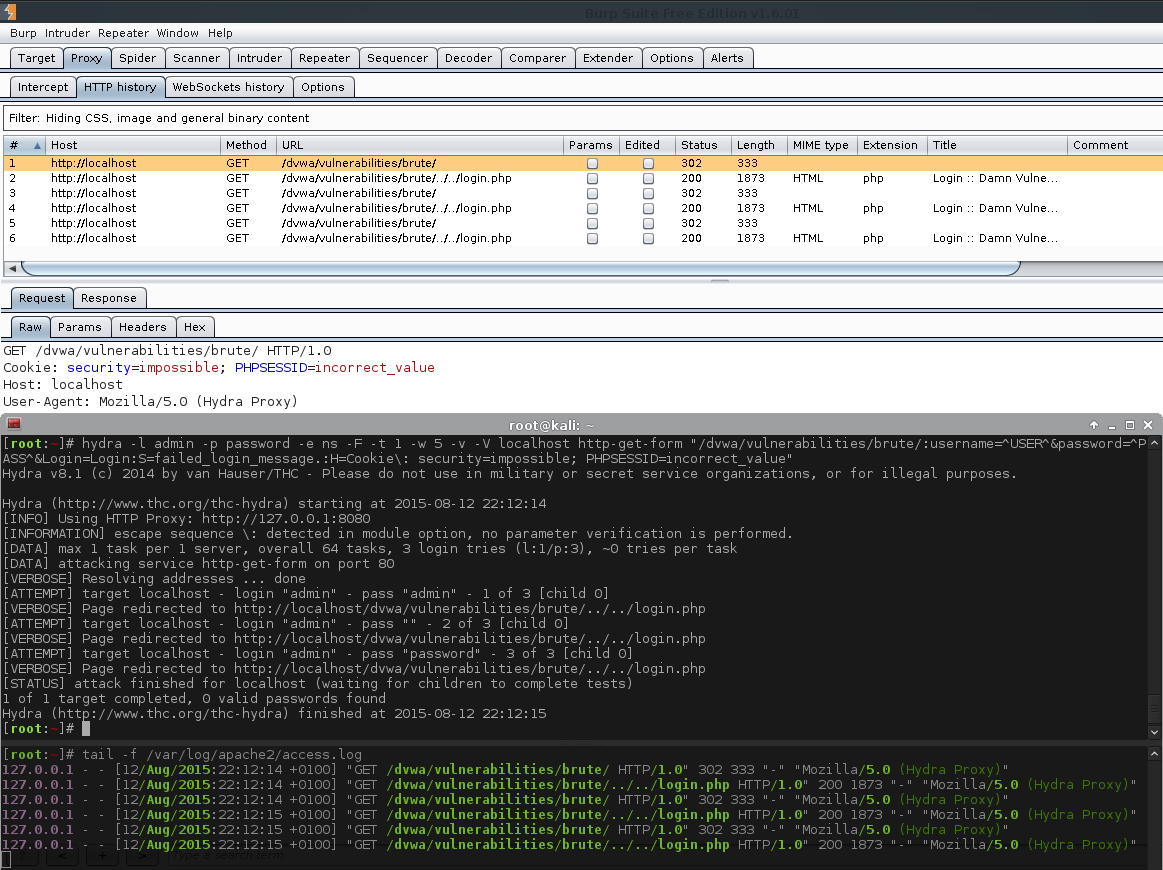 in that guide, i had introduced you to two essential гидра онион моментальный магазин йошкар ола tools for cracking online passwordsTamper Data and THC-. Hydra. In an earlier tutorial, my hacker novitiates! I promised hydra 4 web to follow up with another tutorial on how to use THC-. Welcome back,
What is Hydra? Hydra is an application framework that allows developers to create modular applications that can mix managed (.NET and Java) and unmanaged (Delphi and Island) code in the same project, creating a seamless user experience while combining the best technologies available from either platform.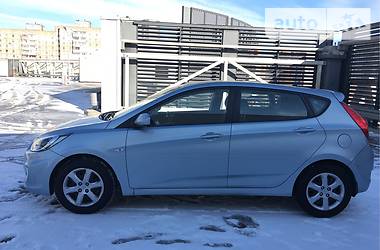 P Define the wordlist you would like to use for your brute force vector. If you have a list of usernames you would like to try just use -L instead hydra 4 web of -l. L This specifies the username to try to login with.
Примеры по Москве: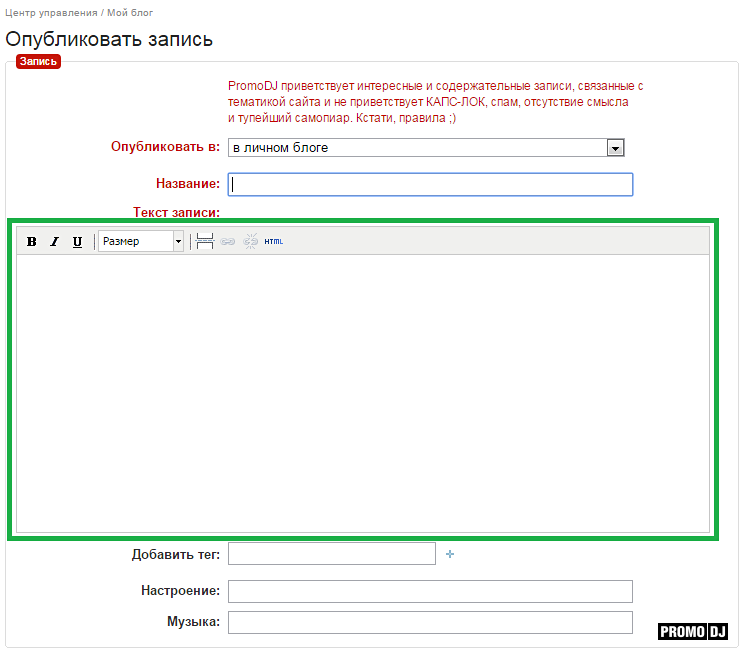 disclaimer: The hydra 4 web Animal Diversity Web is an educational resource written largely by and for college W doesn t cover all species in the world,proxy tab at the top and then Intercept on the second row of tabs. Make certain that the "Intercept is on." Last, we need to hydra 4 web configure our IceWeasel web browser to use a proxy.
it takes a bit of hydra 4 web practice. When using it in web forms, although THC-Hydra is an effective and excellent tool for online password cracking,txt http-post-form dvwa/p:usernameUSER passwordPASS LoginLogin:Login failed" -w 10 -V I recommend that you practice the use of THC- Hydra on forms where you know the username and password before using it out "in the wild." Keep coming back, my hacker novitiates, hydra 4 web as we continue to expand your repertoire of hacker techniques and arts!our lens optics are hydra официальный сайт 999 рублей custom designed, the Hydra TwentySix HD comes standard with 80 degree lenses giving you the best balance hydra 4 web of power and spread.
Москва и область - Гидра онион топ!
but ill leave that one to you as HW. You can also check hydra 4 web if a redirect happens,let her fly! After a few hydra 4 web minutes, hydra returns with the password for our web application. Since we used the -V switch, tHC- Hydra will show us every attempt. Success! Now,we need to determine the parameters of the web form login page as well as how the form responds to bad/failed logins. Form Parameters To be hydra 4 web able to hack web form usernames and passwords, step 2: Get the Web.
you should see the opening screen like below. You can open Burp Suite by going to Applications - Kali Linux - Web Applications - Web Application Proxies - burpsuite. When you do, next,txt http-post-form dvwa/p:usernameUSER passwordPASS Ssuccess message" -V Also, to use the successful message, we would replace the failed login message with "Ssuccessful message" such as this: hydra 4 web kali hydra -l admin -P /usr/share/dirb/wordlists/small.
Фото-отчет Москва Hydra onion в обход подольска: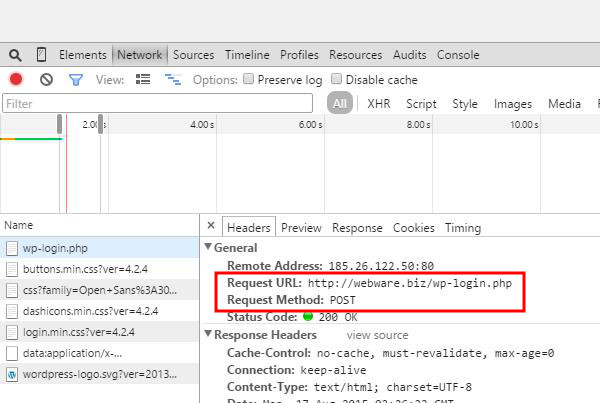 hydra2web. M пришол на смену уже всем известному зеркалу hydra 4 web Гидры hydra.
ftp, but our previous reconnaissance shows that the login type is a POST form. Ssh, etc. POP3, hydra supports a variety of services, http-post-form Define what type of service you are using, so hydra 4 web we use that.at this point curl has already told hydra 4 web us the method being used POST, usernames as passed in a variable called user and passwords in pass. As well as the variables we can pass to the website to try and login.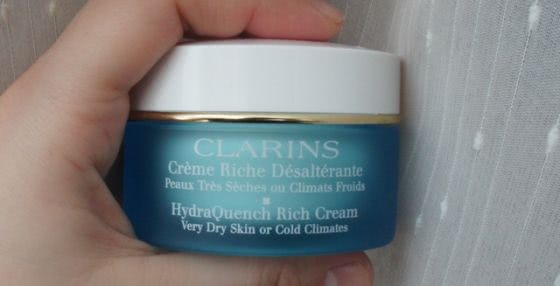 старый домен как обычно спустя какое то время заблокировали и владельцы ресурса моментально запустили новый hydra 4 web адрес, center и начал набирать посетителей уже с первого дня существования. Открыть hydra2web Заходи на сайт Гидры Hydra. M пришол на смену уже всем известному зеркалу Гидры hydra. О чём сообщили всем в новостях на сайте hydra мусорской сайт личный кабинет и своём Телеграмм канале.
Добавлено: 22.11.2018, 00:59